Industry
These core values defines the work we do in the industry.
to support emerging artists and producers in the international arena.
to work towards more sustainable ways of working – environmental, financial, organisational, psyko-social.
to connect and bring people together to explore how we can mutually assist each other.
to co-operate – together we go higher.
We're looking forward to meeting you.
Nordic collaboration – NORDIC NEWCOMER'S DAY 21. AUGUST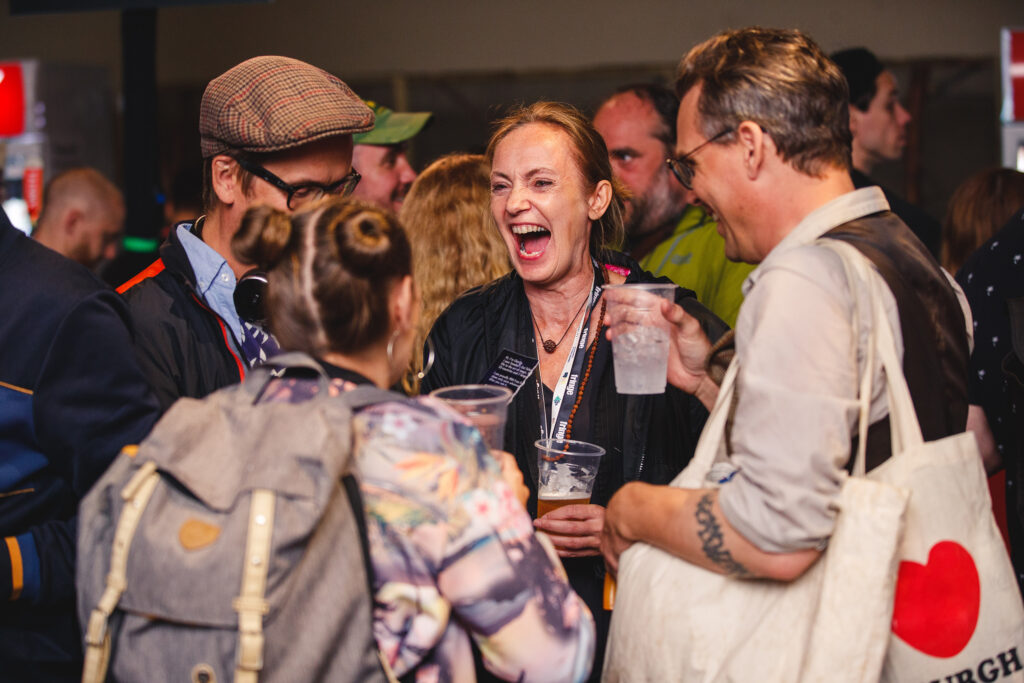 ---
WILDTOPIA initiated the first Nordic collaboration at EdFringe in 2018 in collaboration with FROM START TO FINNISH, Performing Arts Hub Norway and the Nordic embassies. 'RISING TOGETHER' is one of the core values of WILDTOPIA.