Danish Company on Creative Sustainability
The Danish company SISTERS HOPE will share their innovative take on sustainability in Taiwan Season's Symposium: Knowledge in Action: How Performance-Makers Address Climate Change.
Date: 16 August 2022 13:30 – 15:00 BST
Venue: Fringe Central Leith Street Location: St James Square, Quarter, Edinburgh EH1 3AD, UK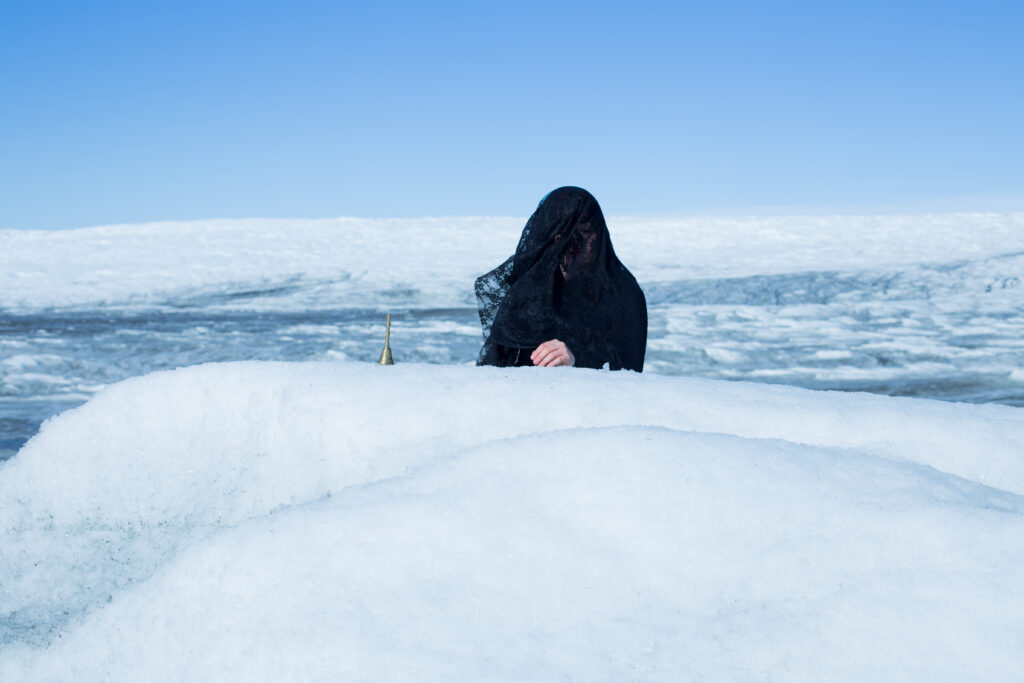 Everyone is welcome to this brainstorming session on issues and practicalities surrounding the climate crisis. Featuring inspiring case studies from an international panel of presenters, artists and arts industry innovators, this participatory event aims to give creative sustainability a truly global slant. The speakers hail from Creative Carbon Scotland, the Danish performance group Sisters Hope and the National Theatre and Concert Hall in Taipei. Come join them to learn, exchange ideas and find the support you need to make vital and urgent changes in your artistic practice.
This event is produced by Taiwan Season in collaboration with #DANISH.
BSL interpretation will be provided for this event.
Sign up through Fringe connect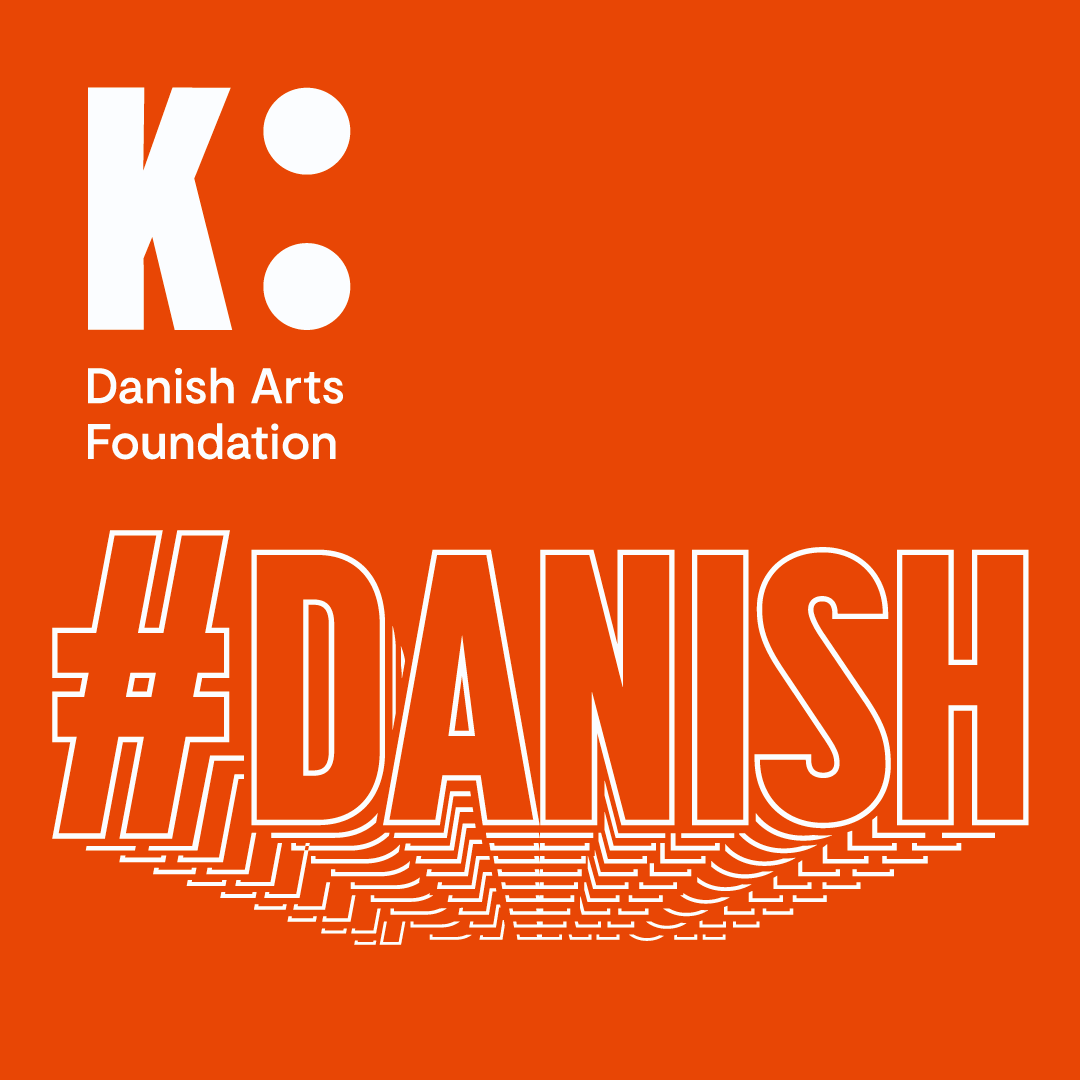 ---
ABOUT SISTERS HOPE
Sisters Hope is a highly acclaimed and award-winning Copenhagen-based performance group and movement spearheading a whole new way of performance artwork inspiring generations to come. Their work unfolds at the intersection of immersion, intervention, activism, research and pedagogy. In their large-scale durational performances they explore different aspects of what they call a Sensuous society – A potential new world arising from the post-economical and ecological crisis.