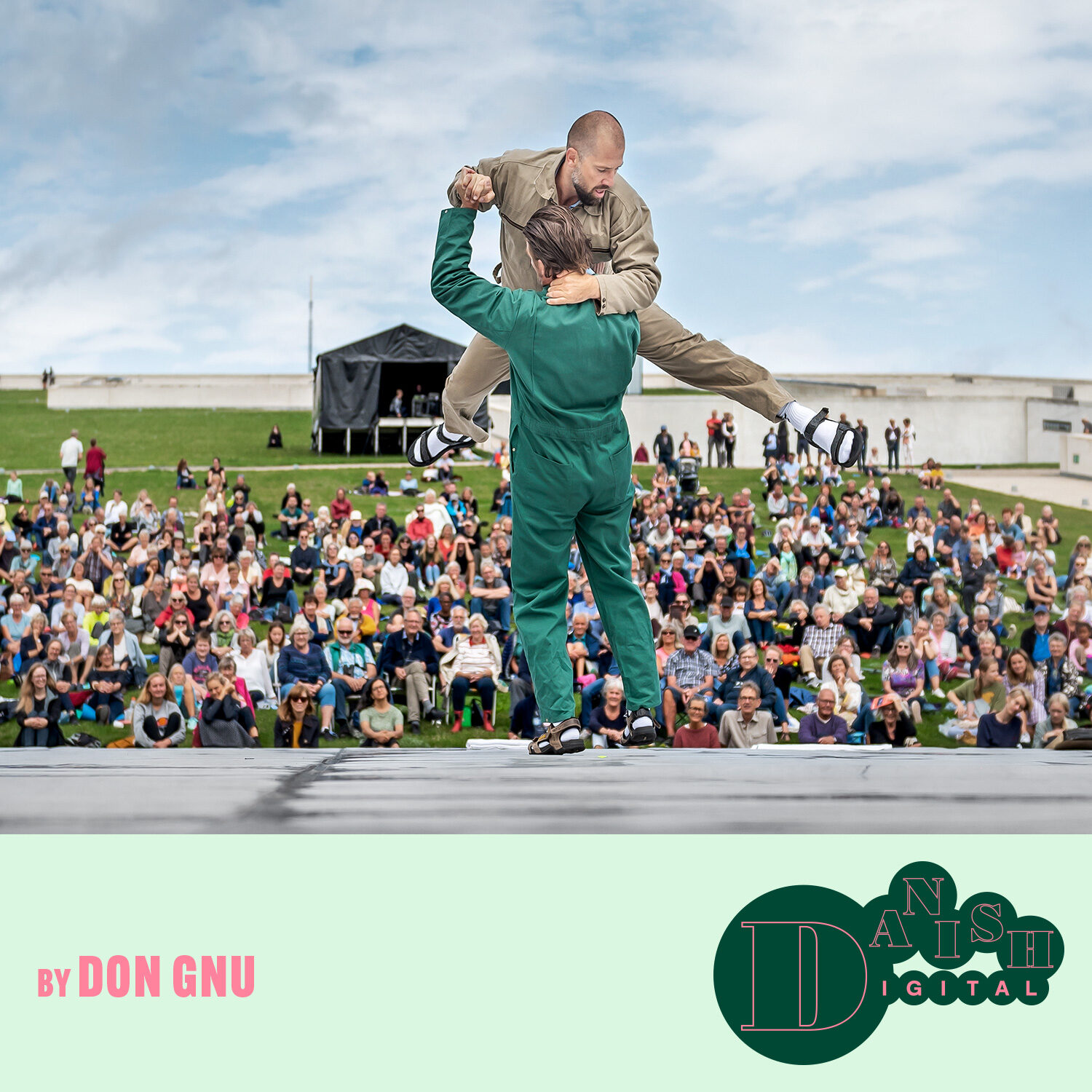 8. – 29. August 2021 you can watch DANISH works by DON GNU, Fix&Foxy and HIMHERANDIT Productions at ZOO TV –
hosted by ZOO venues, Edinburgh
18. August Edinburgh Festival Fringe Society will host the event "#DANISH works and creative strategies".
What people say about DANISH performing arts
We have asked people to describe how they see Danish performing arts
Small scale productions, the mobility of the works and the shared artistic explorations are conversive to a rich expression in Danish Performing Arts.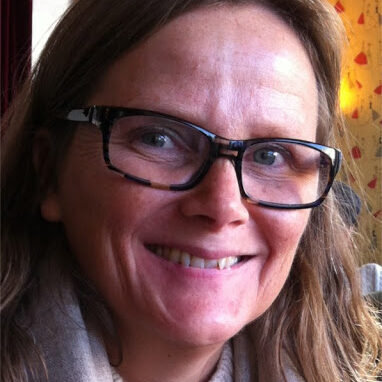 Humor is part of Danish theatre tradition – we reach the audienced by making them laugh. Humor is the motor of exchange with the audiences.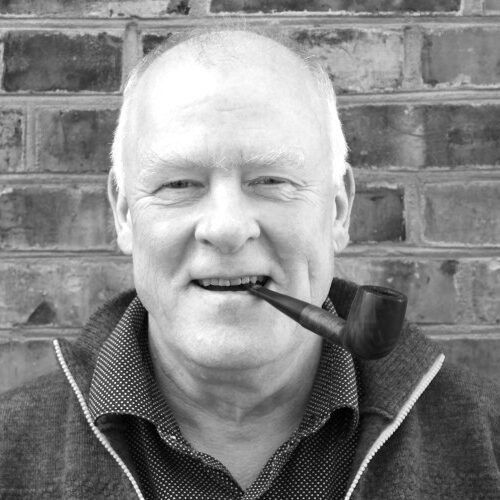 Artistic director, Bora Bora
E-mail: hello@wildtopia.dk

Address: Copenhagen – Denmark